We are thrilled to be back for a new edition!
Call for abstracts is closed
LAST DAYS TO REGISTER !!
Go to the corresponding page to register now.
Don't wait to register, there are only a few seats left
Do not forget to register to our social event "Bayes 10th Anniversary"
at the Musée des Confluences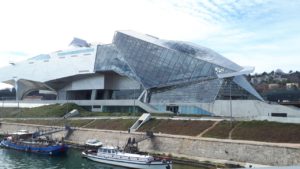 Sponsored by :
BAYES 2018 was held on
20-21-22 June

2018 at Homerton College, University of Cambridge.
All the slides from these previous conference presentations are available for download.
The conference booklet is also available for download.